AAM stands for Active Adult Ministry. This is an opportunity for fellowship and time studying the bible with the pastors. This meets weekly at 10 am every Wednesday, except for the 2nd Wednesday when there is a special time 9:30am with 5th graders from Christ Lutheran School. Lunch is provided on these dates.
You can add these events to your personal calendar here: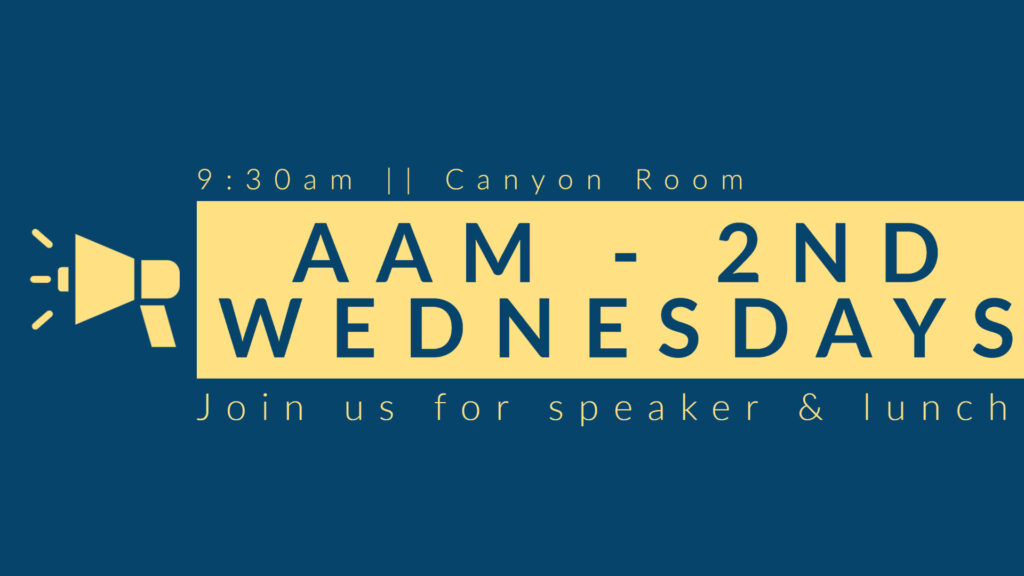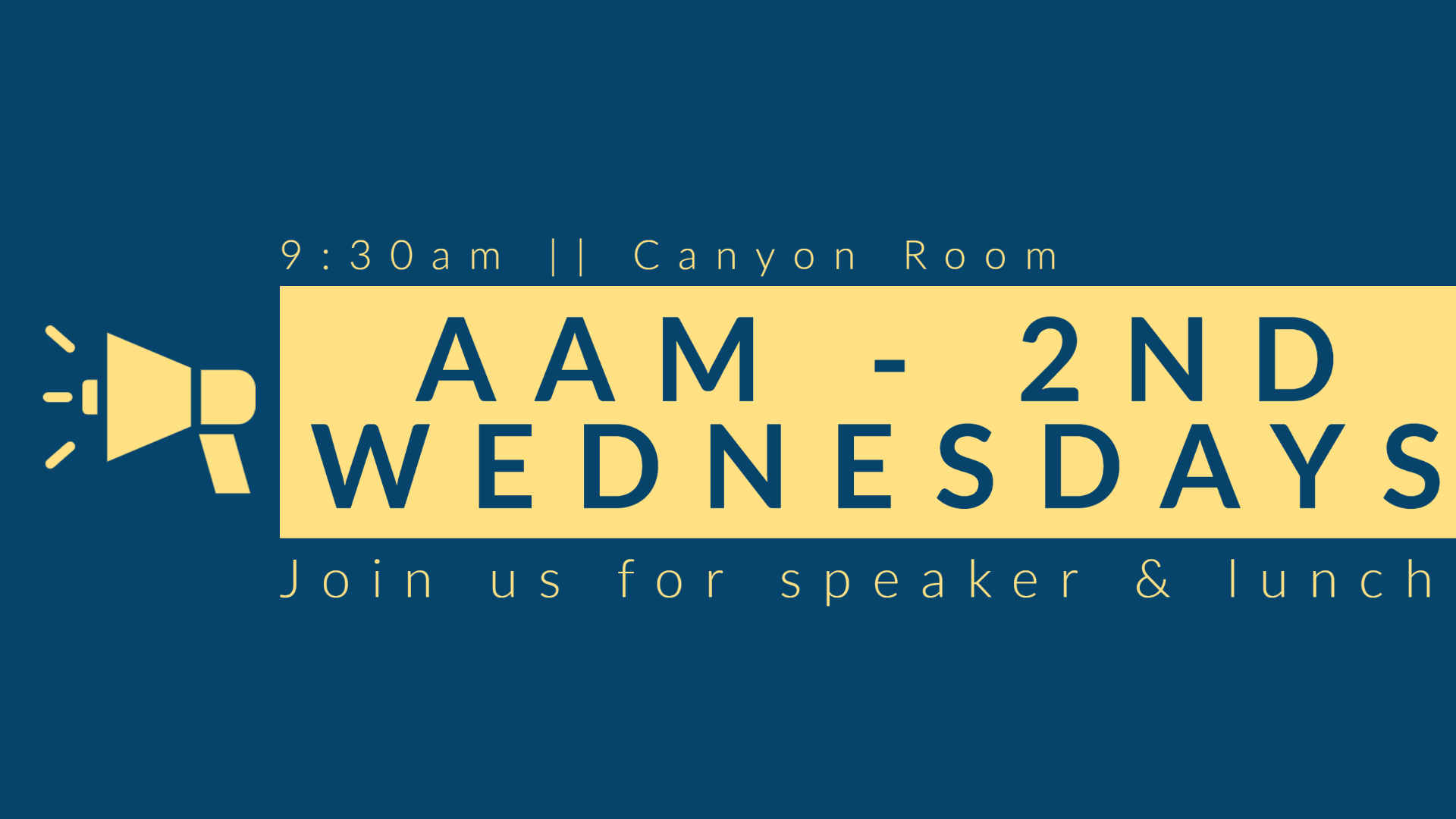 There is a change to Active Adult Ministry's monthly lunch.  Now, on the second Wednesday of the month, we have a special treat:  engaging presentations and a wonderful lunch! The program begins at 9:30 am with conversations with our "adopted" fifth-grade class, followed by a brief business meeting.  Speakers or special presentation will follow, then lunch is provided. There is no charge, but you must rsvp at 602.955.4830, or email on either of the two Sundays prior to the event.  Click here for more information.
Sept 14th-BINGO
Oct 12th– Greg Bruns
Nov 9th– Japanese Garden roadtrip
Dec 14th– 5th Grade special program
Jan 11th– Guy Forsythe
Feb 8th– The Farm at South Mountain Roadtrip
Mar 8th– Western Museum Roadtrip
Apr 12th– Dr. Kindell
May 10th-BINGO