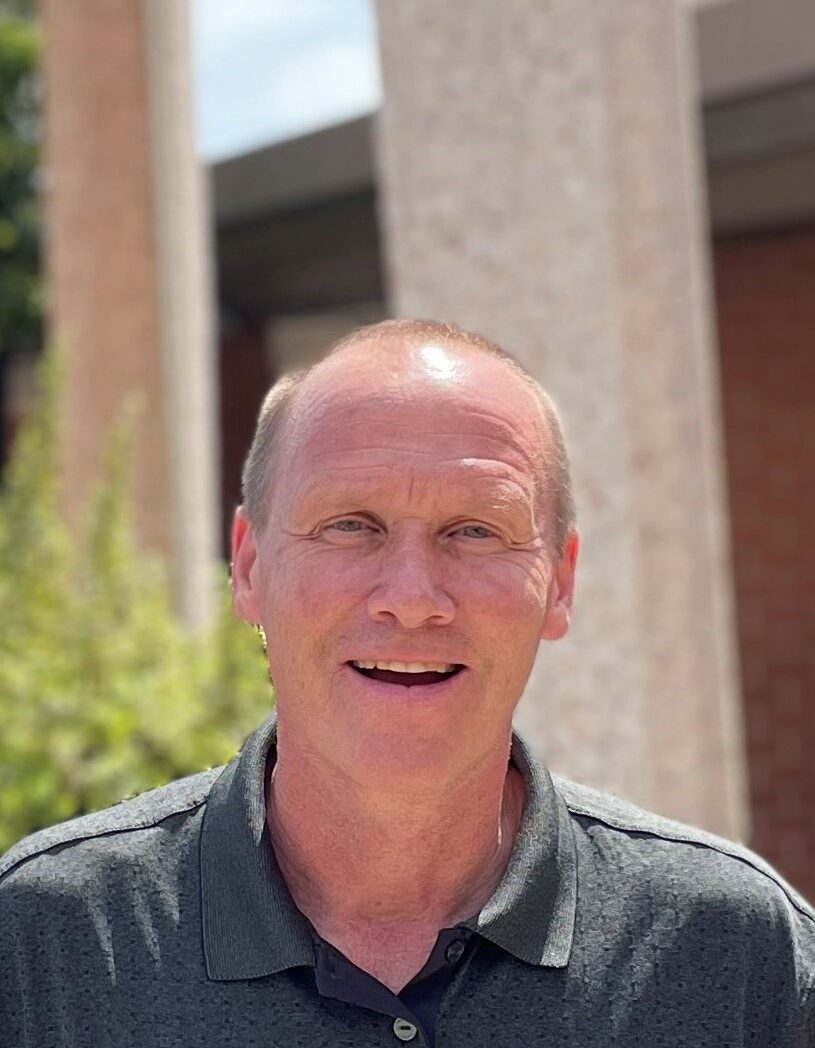 Our goal as a Church is to proclaim the Gospel of Jesus Christ, to love the city of Phoenix, and to serve its people.
Our goal is to encourage you in your faith, support you and your families, build your children up for eternity, and impact the world and our neighborhood for good.
God bless you!
Jeff Schrank
Executive Pastor
To proclaim God's Word, to administer the sacraments, and to organize ourselves in such a manner that the body of Christ is nurtured, equipped, and expanded, and that the community and world are served in the name of Christ.
Foundational
What is Most Important to Us
The Bible: authoritative, inerrant, our standard for truth and obedience
Christ-Centered Living: loving the Lord God with our whole hearts
Dependency on God for every area of our lives
Prayer: individual and corporate prayer as crucial in doing God's work
Equipping Believers for a passion-driven, gift-based ministry
Missions: Taking Christ to the nations by giving, praying, and going