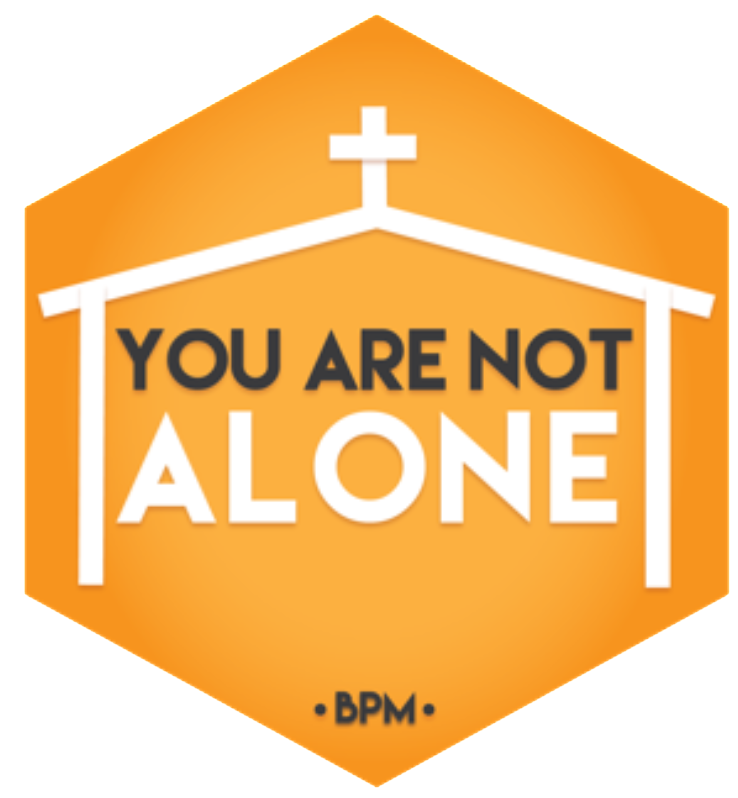 Greetings!!
Included below are the answers to a number of questions you may have about Exhibiting at BPM in a few weeks. Please pay special attention to the dates we need your information and materials. After those dates pass, we will be unable to accommodate additional changes.
We look forward to seeing you all again in February! God's grace to you in your preparations! If you have any questions or need assistance in the process, please contact Pastor Jeff Schrank
Blessings!
July– Exhibitor application open
October 16th- Deadline for speaker proposals
January – Deadline to provide additional exhibitor booth personnel 
February – Deadline for receiving shipped material for Swag bags, table supplies, and other material.
If you would like to be an exhibitor for the 2024 BPM conference please email Jeff Schrank at jschrank@cclphoenix.org.
We already have the information we need from you and you are already accounted for. Instead, download the event app (details below) to view and edit your exhibitor details as appropriate. You will continue to receive emails to the general BPM population about registering, but you are good to go! 
If you have additional people associated with your booth, they may register and we will add them to your exhibitor booth contact in the app.
*please note that the app will not be up and functioning until December 2023
We are providing opportunity for electronic advertising on our on-campus screens. In addition, there are many ways to advertise and network in-app.
As an exhibitor, please follow this link for instructions on how to utilize the app for your table. Please note that we will not have current and updated information uploaded to the app until December 2023