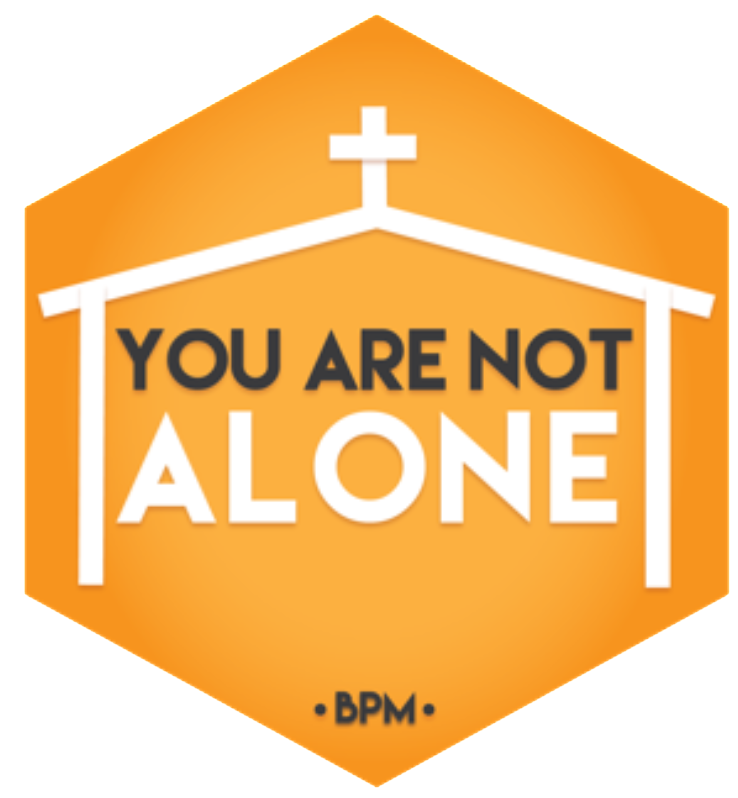 Greetings!!
Included below are the answers to a number of questions you may have about Exhibiting at BPM in a few weeks. Please pay special attention to the dates we need your information and materials. After those dates pass, we will be unable to accommodate additional changes.
We look forward to seeing you all again in February! God's grace to you in your preparations! If you have any questions or need assistance in the process, please contact Pastor Jeff Schrank
Blessings!
July– Exhibitor application open
October 30th- Deadline for Exhibitor Table
January 21st- Deadline to provide additional exhibitor booth personnel 
February 12th– Deadline for receiving shipped material for Swag bags, table supplies, and other material.

Refer to the information below for details.

February 21st– Exhibitor Check-in

5:00 pm – 8:00 pm may enter the campus to drop off supplies, receive table assignments and set up a table
We will communicate with exhibitors through the singular point-of-contact provided. If that point-of-contact needs to be changed, please let us know so we can make the change. You have freedom to have anyone you chose (regardless of if they are the Point-of-Contact) man your table, however. If you would like an additional person to collect leads through the app, please let us know so they have proper permissions in the app.
We will continue to push communication via the email provided. Your contact person for concerns not referenced in this guide is Jeff Schrank.
We will be in touch through emails like this and through messages sent through our event app, Whova. Emails/messages from Whova or Lotus Kaplan are legit and not spam.