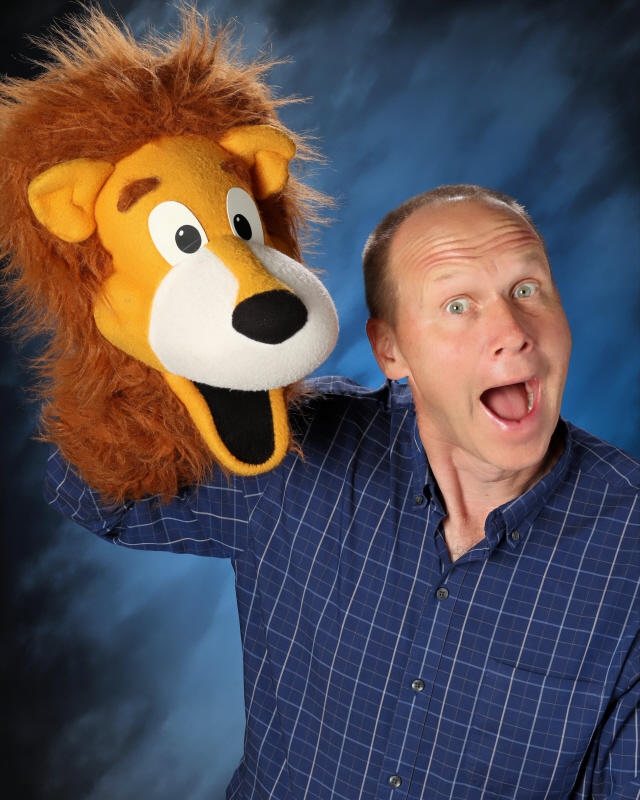 Welcome Back to Summer Camp! We've missed you so much! We pray you know that your child has a safe place to spend their summer. We are so excited to have you back with us.
Week 1: 5/30-6/2 Welcome aboard – Pirate Week (no camp Memorial Day)
Week 2: 6/5-6/9 Aloha from Hawaii – Tropical Week
Week 3: 6/12-6/16 Animal Planet
Week 4: 6/19-6/23 Color Collisions
Week 5: 6/26-6/30 Space Camp
Week 6: 7/3-7/7 Red, White, and Blue Week
Week 7: 7/10-7/14 Shark Week
Week 8: 7/17-7/21 Science Week
Week 9: 7/24-7/28 Christmas in July
Summer Camp runs Tuesday, May 30-Friday July 28, 2023 (9-weeks). Sign-up for as many weeks as you desire, however keep in mind that we are not allowing for drop-ins. Spaces are limited so sign up today.
Campers should be entering Kindergarten-entering 6th grade as of Fall 2023. Students older than 6th grade (7th grade-college-age) can apply to be CITs, Counselors, or interns (respectively). 
8:30am-Drop off and registration/sign-in
9:00am-Opening Assembly
9:40am-Cabin time (planning for the day)
10:00am-Snack time
10:20am-Bible study time
10:40am-Option 1: (Camp groups choose from such things as discovery play, gym time, arts & crafts, cart racing, group games, video games, Carnival, Nerf tag, outside games (when the heat permits) and other new options!)
11:45am-Cheers for our Cabin
12:00pm -Lunch
12:30pm-Option 2 (see Option 1)
1:15pm– Option 3(see Option 1)
2:00pm-Snack Bar
2:20pm-Contests, assembly and closing
3:00pm-Pick up your camper
Applications for Volunteers & Interns