We are so excited to share that our very own Ms. Elena Fox is a published author! With the help of Concordia Publishing House, she has created Wise Men Seek the Savior, a Magi Advent Adventure Kit. Travel through the Christmas story with the three Wise Men in this fun-filled family adventure. Discover that the good news of Jesus' birth is everywhere you look during the Advent season! There is an option to add a Playmobil set of Wiseman figures. Watch for a date later in the fall when we'll celebrate Ms. Fox!
Click HERE to purchase the kit.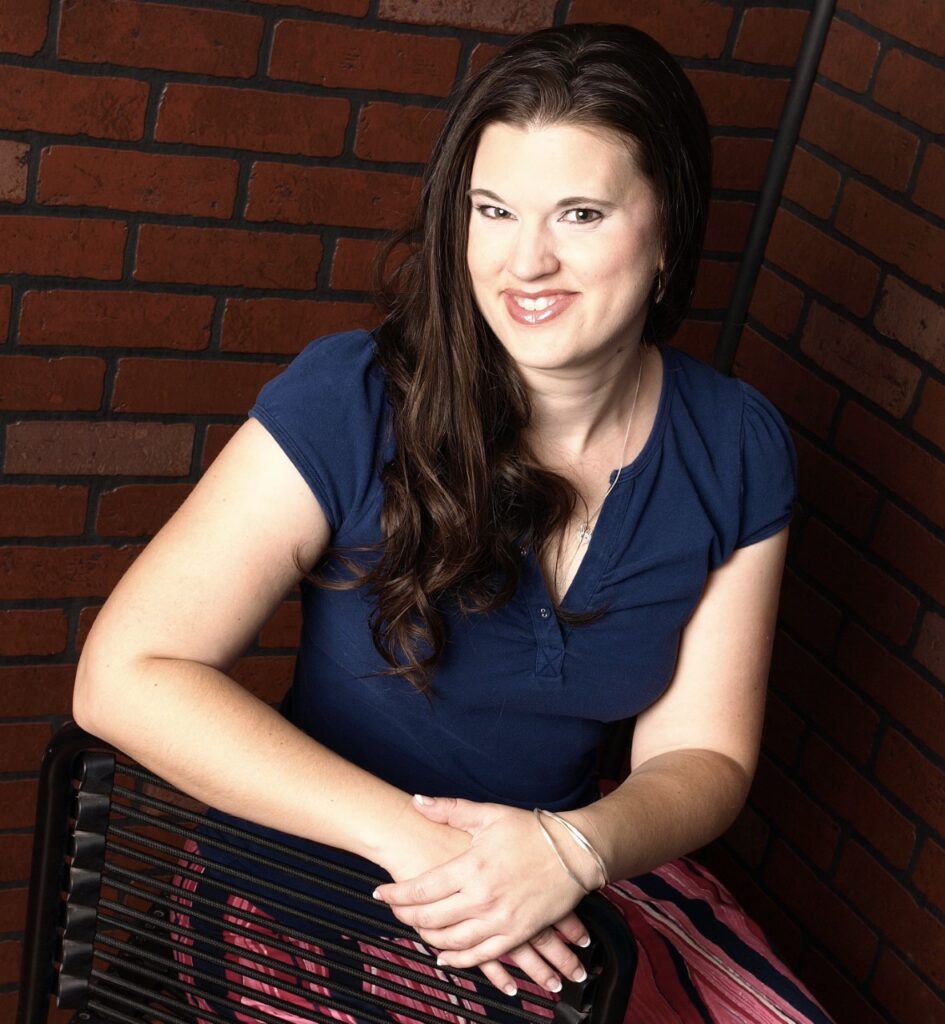 Elena Fox is our CLS Music Teacher and Resurrection Bells Director. If you are interested in joining Resurrection Bells, contact Elena Fox.