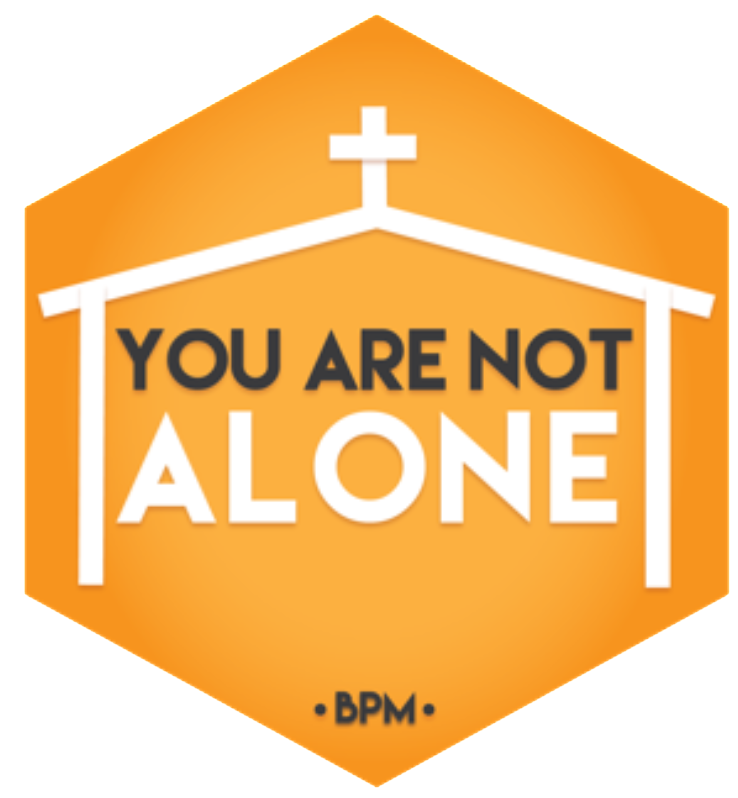 BPM Name Badge Making
We need your help!
On Tuesday, February 14 at 10:00am to Noon we will be placing and alphabetizing name tags on BPM badges.
If you'd like an easy job while sitting and sharing fellowship with others come join the fun. The "stickering" fun will be held in the church narthex (enter through the large front double doors.) Coffee and valentine treats will be available to all.
For more details contact Grace Turney at gturney@cox.net or 602-363-0475.