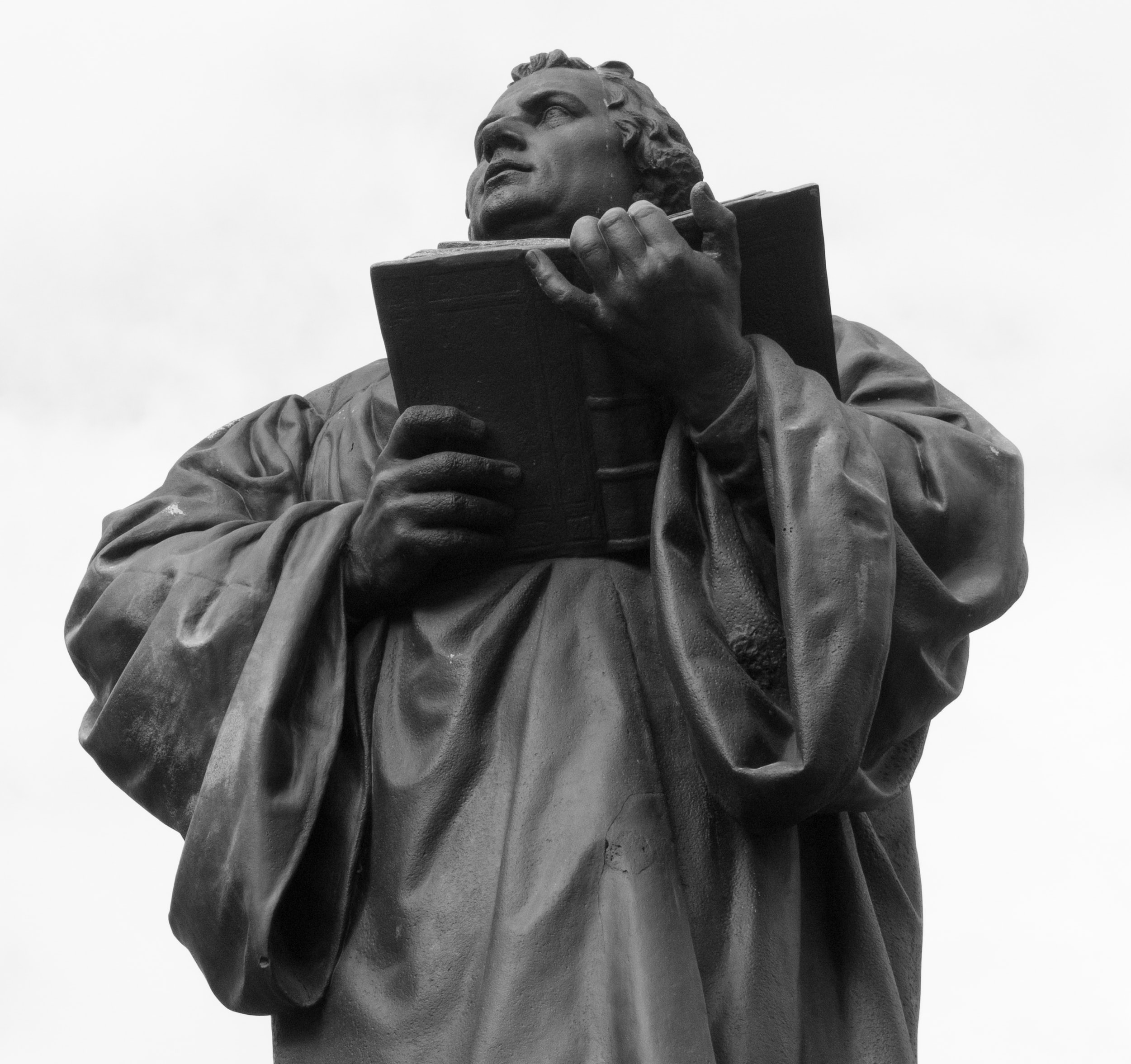 In-Person Confirmation Class
In-person Confirmation Class will take place in the Canyon Room.
The class will begin at 1pm.
All you need to provide for yourself is a Small Catechism and a way to take notes.
Confirmation classes will meet twice a month, alternating between a zoom meeting and in-person gathering. At least one parent is expected to attend Confirmation classes with their student. Confirmation class will be completed on Palm Sunday, April 2, where students will be presented to the congregation in a special service.
Email jtucker@cclphoenix.org if you have any questions.