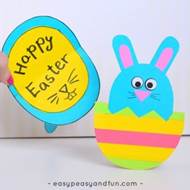 Handing out Easter cards – CANCELLED
Thank you to all who made and donated Easter cards for the  three Assisted Living residences. Due to COVID we will be unable to deliver our cards to Morningstar on Saturday as originally planned.
We pray the joy of Easter will fill the hearts of all the residents through our delivered bags of cards, the Easter story and candy.
A big thank you from Pastor Dave and the Bags of Hope ministry