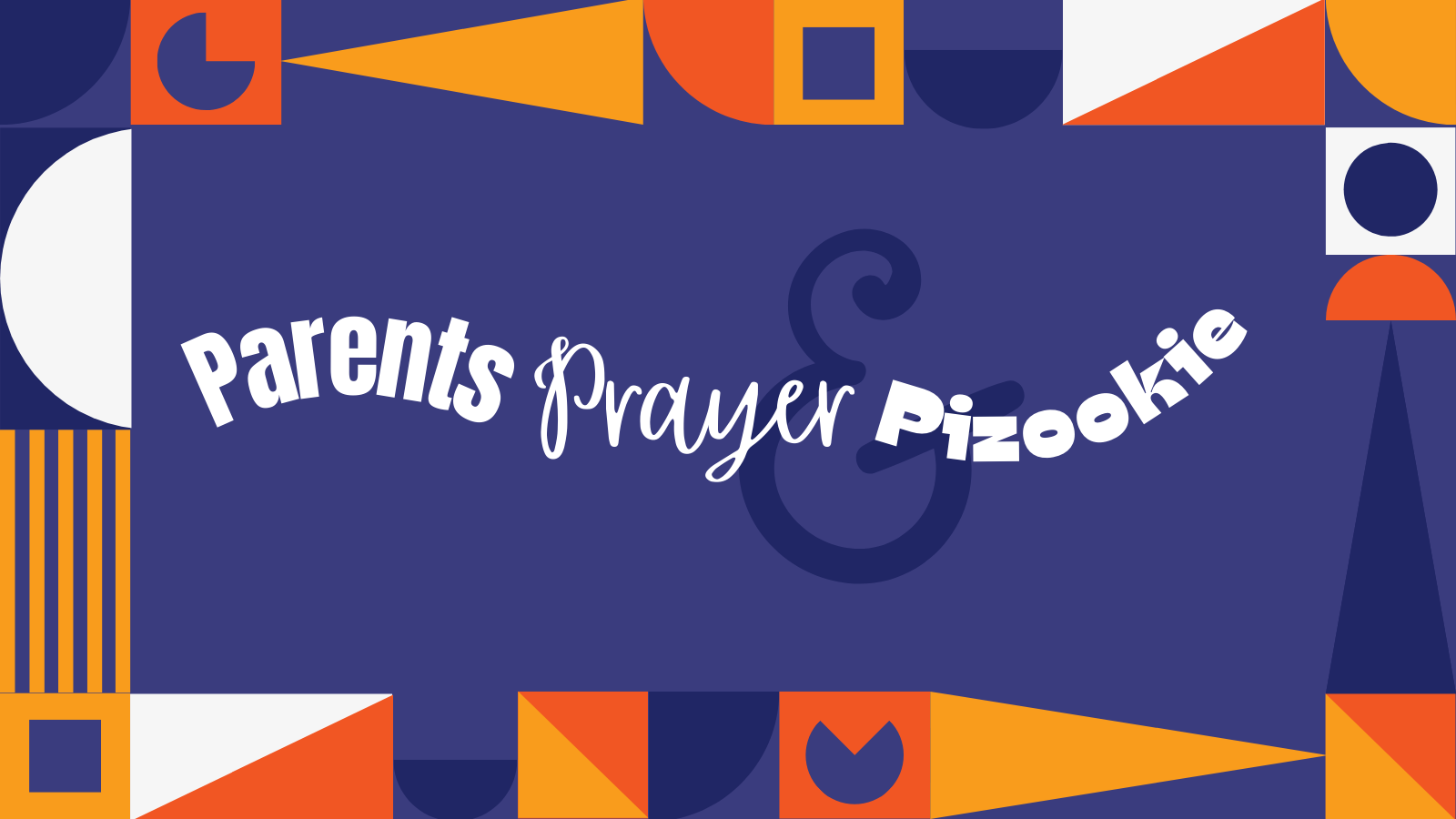 Parents, Prayer, & Pizookie!
Calling all parents! You are invited to join with other parents for an evening of discussion, learning, and prayer. Pastor Jeff and Joyce Schrank will be facilitating the evening. Their goal is to equip and support you as you seek to parent your children, especially in a culture that is often hostile to biblical values and teachings.
Your children need to hear your voice above the chaos and confusion they are hearing from social media, internet, and entertainment.
There are great resources that we want to share with you and provide a safe and supportive place to grow in wisdom and knowledge about one of the most important callings God has given you.
Plus, you deserve a Pizookie!