"For I was thirsty, and you gave Me drink…" (Mt. 25:35)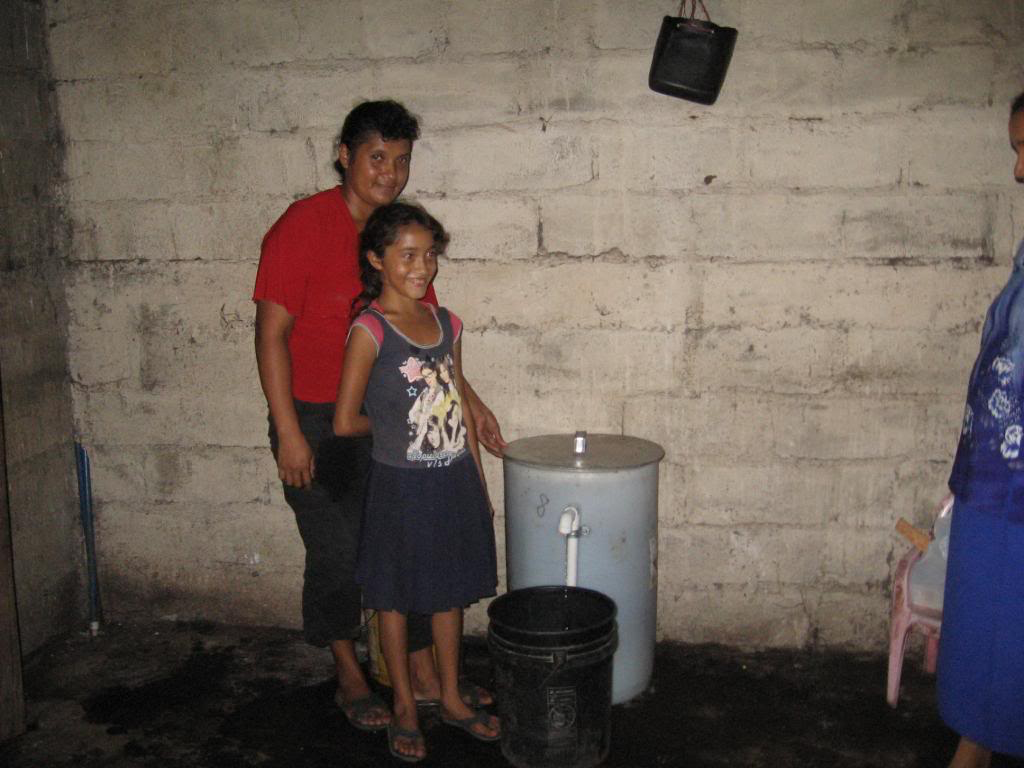 Good health begins with access to clean water.  In fact, safe drinking water is essential to healthy living.  Did you know that:
Half of the world's hospital beds are filled with people suffering from water-related diseases;
Approximately 80% of illnesses in developing countries are linked to poor water and unsanitary conditions; and
One out of every five children under the age of 5 worldwide die from water borne illnesses?
The statistics are both staggering and tragic!  That's why in 2010 MOST Ministries sent its first water filtration team to the village of La Joya, Nicaragua.  For years, water for the entire village has been drawn from a deep well that originates from groundwater mixed with human and animal feces, cooking water, clothes-washing water, bathing water, and garbage.  And the water had been typically stored by people in the community in rusty barrels, dirty buckets, and lidless bottles.  All of that, of course, can cause diarrhea, dehydration, and death. 
In addition to assisting the local church in La Joya with its outreach efforts, the first MOST water filtration team educated members of the community about the importance of drinking clean water and adopting good hygiene practices.  Back then 31 families received water filtration systems from the team.
Between 2010 and 2014, fifteen additional water filtration teams were sent to other locations in Nicaragua.  To evaluate the effectiveness of the water filtration systems that had been previously given to families in seven communities, a MOST "assessment team" was sent to Nicaragua in 2014 to interview those families.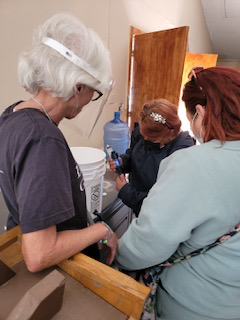 The results of the assessment were amazing!  The families reported a 95% decrease in the number of days adults in the home missed work and a 90% decrease in the number of days their children missed school.  The assessment team also discovered that these families had a good understanding of hand washing practices and adopted the hygiene lessons that they had been taught by a previous MOST team. 
One discovery that was revealed by the 2014 assessment was the need for additional education on safe water storage and filter maintenance, which MOST immediately added to its health & hygiene curriculum and is still taught to this day.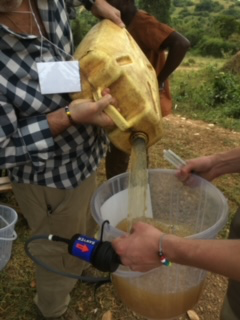 The 2014 assessment team also interviewed the local pastors in those seven communities to determine if they had benefitted from hosting a MOST water filtration team. Importantly, the pastors reported that families who received a water filtration system had an increased interest in the church, and many of them were still members of their church in subsequent years.
Because there was proof that the water filtration systems provided a health benefit for so many families and the churches had grown after a MOST water filtration team had served in those communities, the Ministry has since sent water filtration teams to five other countries (Belize, Guatemala, Jamaica, Mexico, and Uganda). In fact, since 2010 a total of 39 water filtration teams have been deployed by MOST Ministries and approximately 11,250 individuals have benefitted from having a water filtration system in their own home, which will be a blessing to them for years to come!