LWML is collecting new socks and underwear for both adults and children for Orphan Grain Train which will distribute to the neediest in various Phoenix area and Native American communities.
Collection Dates: September 4th, 11th, and 18th  
Collection boxes will be available in the CCL Narthex, CLC Lobby, and Welcome Center.
Items collected will be delivered to the Orphan Grain Train warehouse on September 24th.
Questions: Contact Stephanie Alex at stephaniealex7@hotmail.com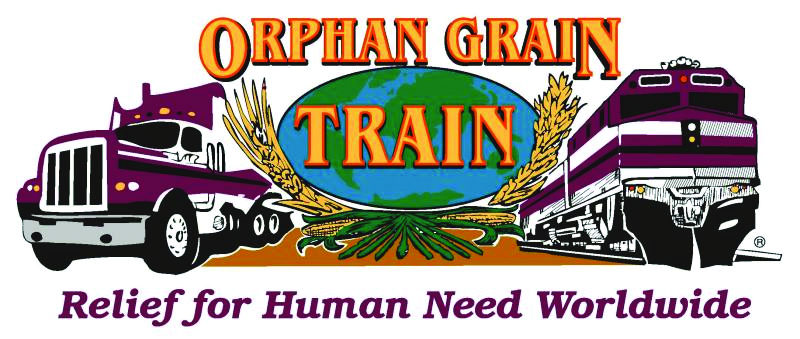 Orphan Grain Train is a Christian volunteer network that ships donated food, clothing, medical, and other needed items to people in 69 different countries including the USA. The Phoenix warehouse is at 1329 N. 29th Ave. Suite E15; Phoenix, AZ 85009.