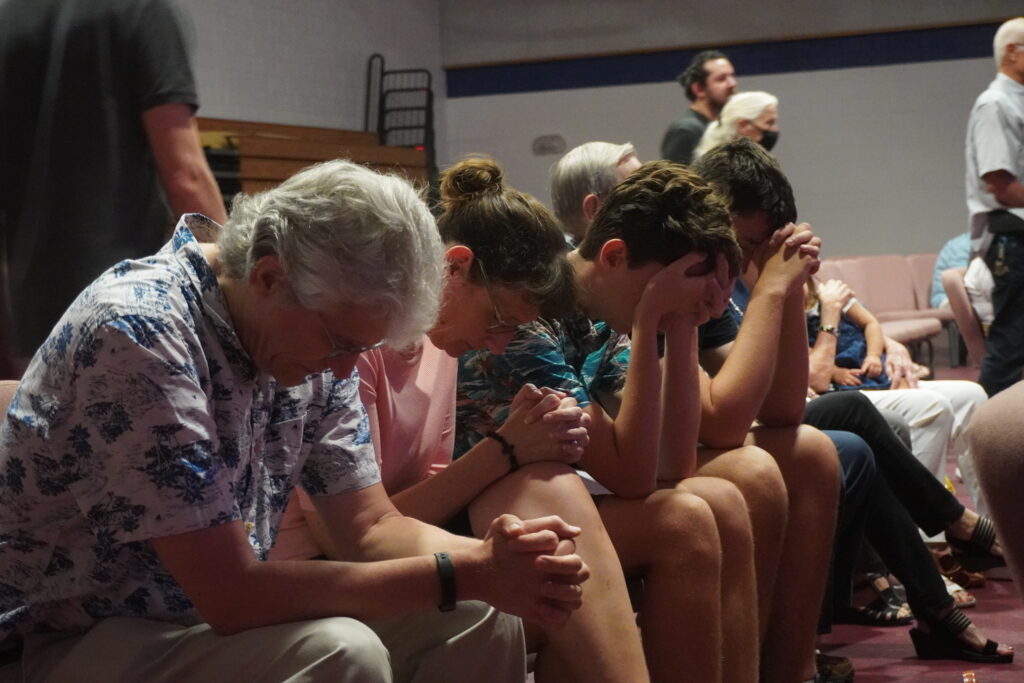 Now this is the confidence we have before Him: Whenever we ask
anything according to His will, He hears us.
Janet Lynne Manzo, October 28, 2022 - 7:17 am
Please pray for Bob Suelflow. He's been home from the hospital for 2 weeks, and his breathing (COPD exacerbation) is again becoming more challenging every day. Please pray for healing for Bob and discernment for his health care providers and care givers.
Phil Chavez, October 3, 2022 - 9:37 pm
Please pray for my mom Lorraine's salvation and pray for her healing. She lost her hearing, has memory loss, bad posture, body pain, and high blood pressure. Pray for excellent health. Pray for a long life for Lorraine.Pray for the removal of debt and financial blessings and financial security for Lorraine. Pray Lorraine's possessions last a hundred times longer and will supernaturally become newer and repaired. Also, please pray for salvation and excellent health and long life for my uncle Seve,aunt Jackie and Pray salvation, healing and long life for my mom's boyfriend Joe who has cancer.. In the name of Jesus Yeshua Hamashiach Amen . ... Please Pray GOD Blesses me with a life partner real soon in JESUS Name. I've been praying for this since 1995
Kenny Theriault, July 26, 2022 - 6:42 am
Please pray for my mother who has been admitted to the hospital with symptoms associated with covid. May the love and strength of Jesus surround her and comfort her as she takes on this health issue.
Anonymous, May 22, 2022 - 11:44 am