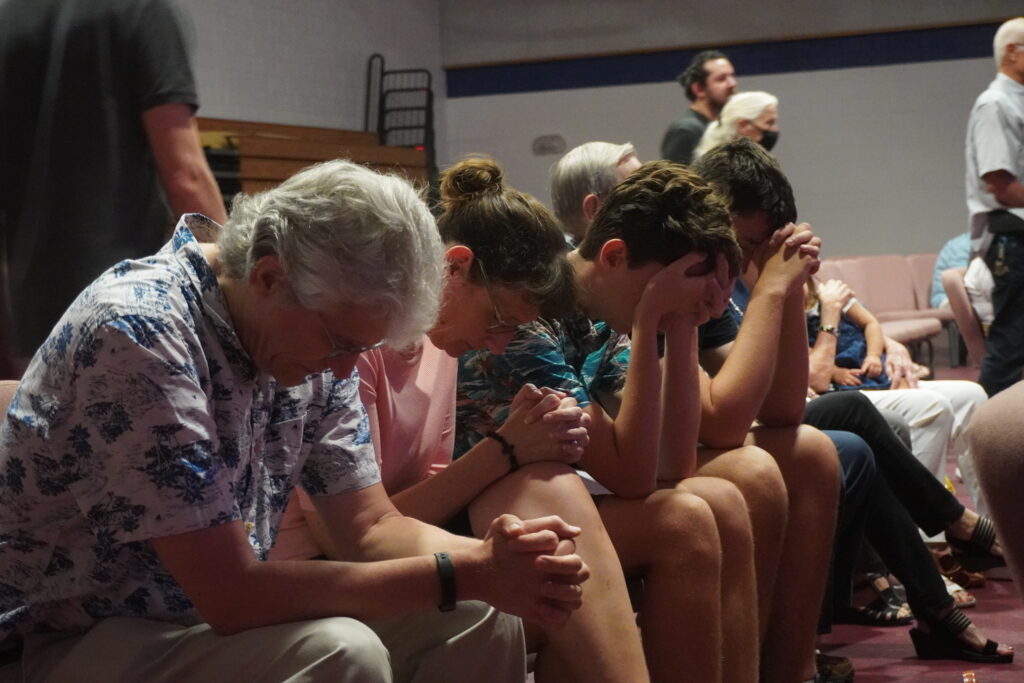 Now this is the confidence we have before Him: Whenever we ask
anything according to His will, He hears us.
Kenny Theriault, July 26, 2022 - 6:42 am
Please pray for my mother who has been admitted to the hospital with symptoms associated with covid. May the love and strength of Jesus surround her and comfort her as she takes on this health issue.
Anonymous, May 22, 2022 - 11:44 am
Ruth Close, April 14, 2022 - 1:45 pm
I have been in a-fib and atrial flutter for three weeks now. I go in next Monday for a cardio conversion ( shock to my heart). The medication makes me sick and dizzy. Asking for prayers that conversion works or I will need to have an ablation to my heart.