Summer Camp is back…
We are excited to open summer camp once again!   This will be a summer of fun activities, like arts & crafts, games, bible time, and water fun!   Camp will run from May 31st -July 29th.  It is open to children aged 5, (incoming kindergarten- incoming 6th graders).  Choose to join us for 1 week or the whole summer.  We have different themes each week.  There are a limited number of spots this year.  To register and for more information, click here.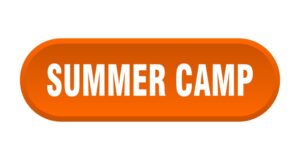 There will be opportunities for incoming 7th graders through college aged children to apply as Counselor-in-Training or Internships in the future.