BPM would not be possible without you! It is the service and hospitality of our volunteers that makes this event happen! Check out all the ways to get involved: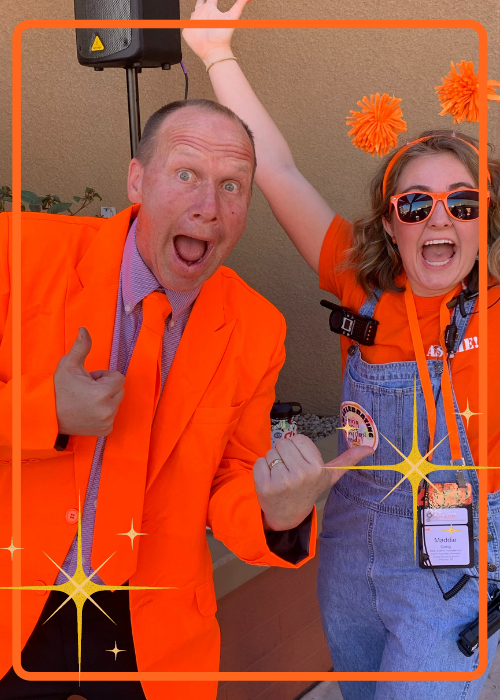 Volunteer at the event
Volunteers are needed February 17th-19th all day long.
• Adults (9th grade-99 years old): sign up here, or with Joyce Schrank
• CLS Students (6th-8th grade): sign-up in your classroom. 6th-8th grade students who do not attend CLS can use the "adult" link above
• Children (5th grade and younger): sign-up with a parent. Those who are 5th grade and younger must have an adult on campus while volunteering. Children do not need to sign-up.
PREP OUR CAMPUS
Help us get our campus prepped by sticking around after church (12:00pm-3:00pm) on Sundays or by volunteering throughout the week to do simple cleaning and tidying projects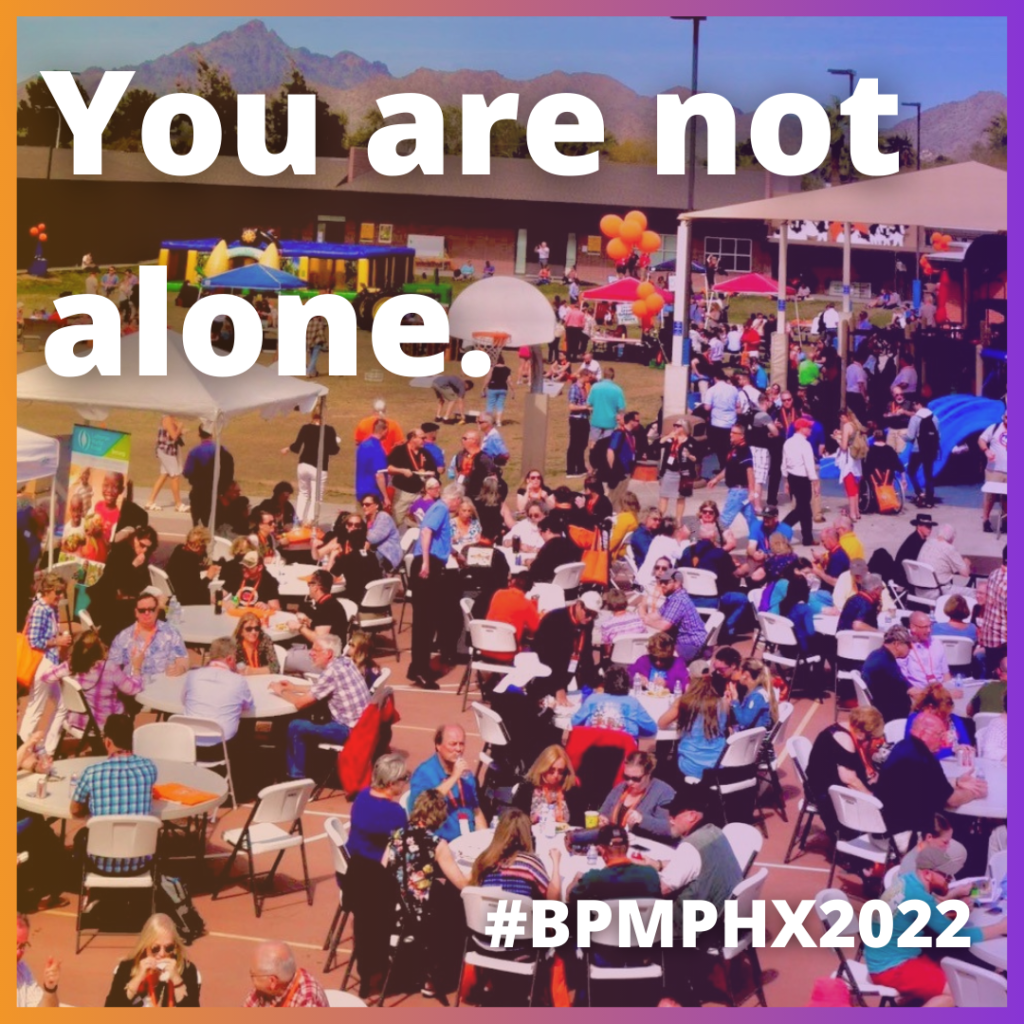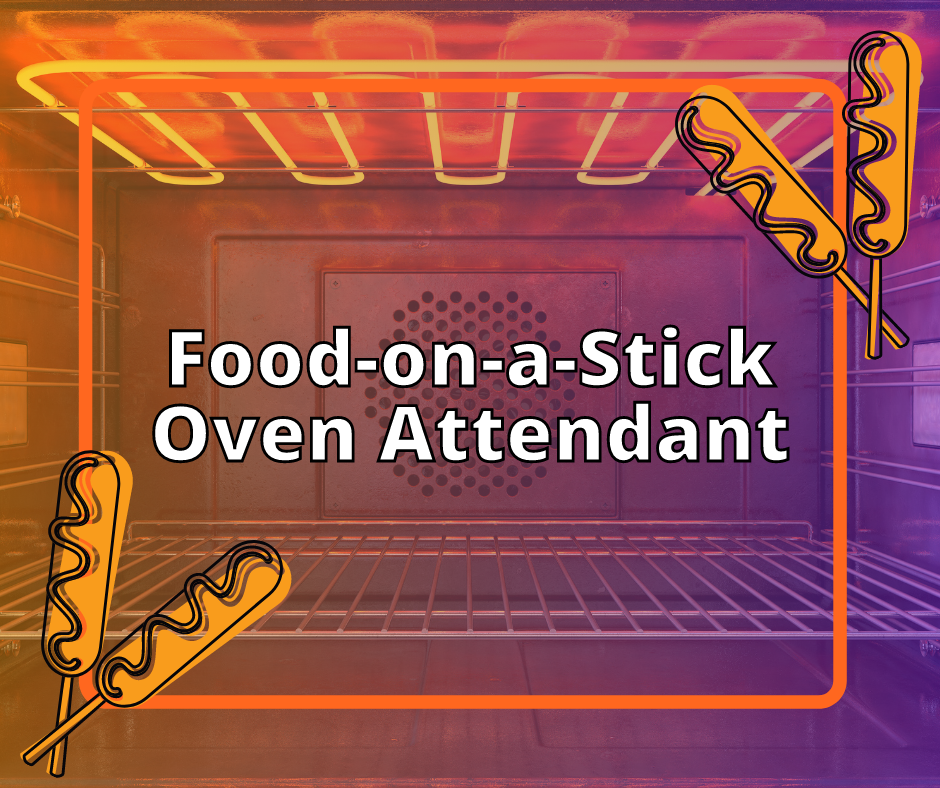 BE AN OVEN ATTENDANT
Pastor Jeff is looking for two adults willing to be Exclusive Oven Attendants over the three days of the event! Think you've got what it takes? Let Pastor Jeff know!
Sing in the Sending Service
Festival Choir will sing "My Hope is Built" at the closing BPM Worship (2/19 @ 2:0ppm) & Traditional services on Sunday 2/20. Rehearsals are Sunday 2/6 & 2/13 in the Sanctuary after 10:45 service for about a half hour
HOST A CHURCH-WORKER IN NEED
One of the great gifts of BPM is that we can offer it for even those who normally cannot afford to attend a conference. We are in need of two host homes to house two young church workers in Thursday 2/17-Saturday 2/19.
Bake for the Baker's Rack
Do you have the spiritual gift of food and baked goods? Consider baking or donating home-baked items for the Baker's Rack! Cookies, Lemon Bars, Brownies–we love it all! Baked items can be dropped off in the church office the week of BPM