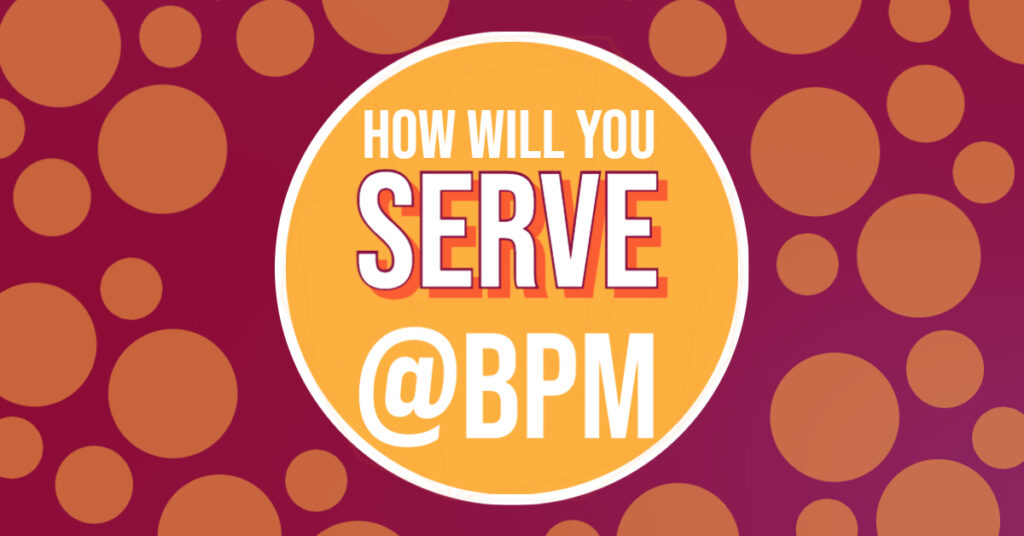 Uncategorized
Volunteers Needed! Are you interested in serving as a volunteer for the Best Practices Ministry Conference on
Read More »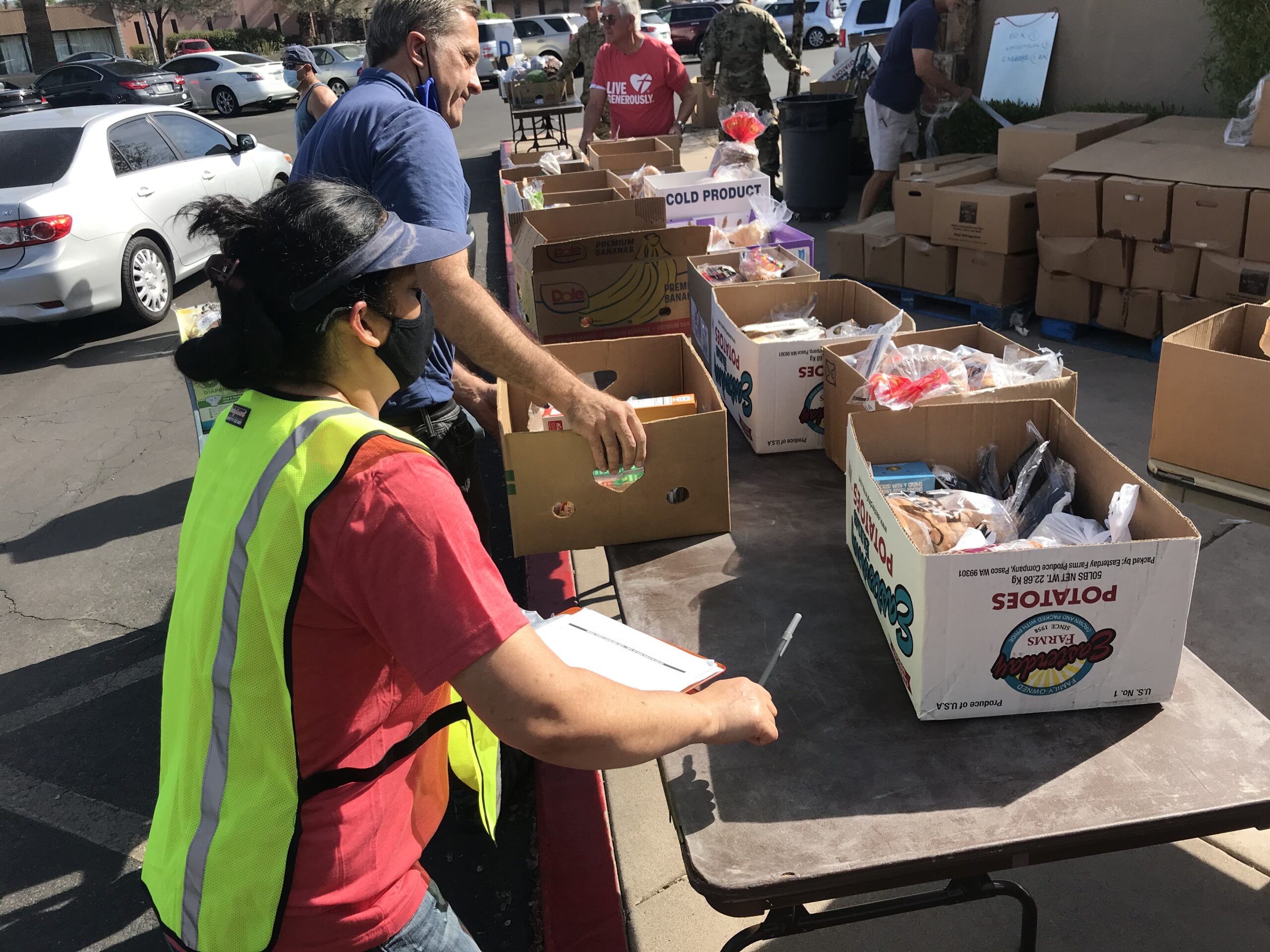 At CCL we have many ways in which you can serve.  Volunteering is a great way to share your gifts and talents with the community, meet new friends and have fun! Find out how to get connected here.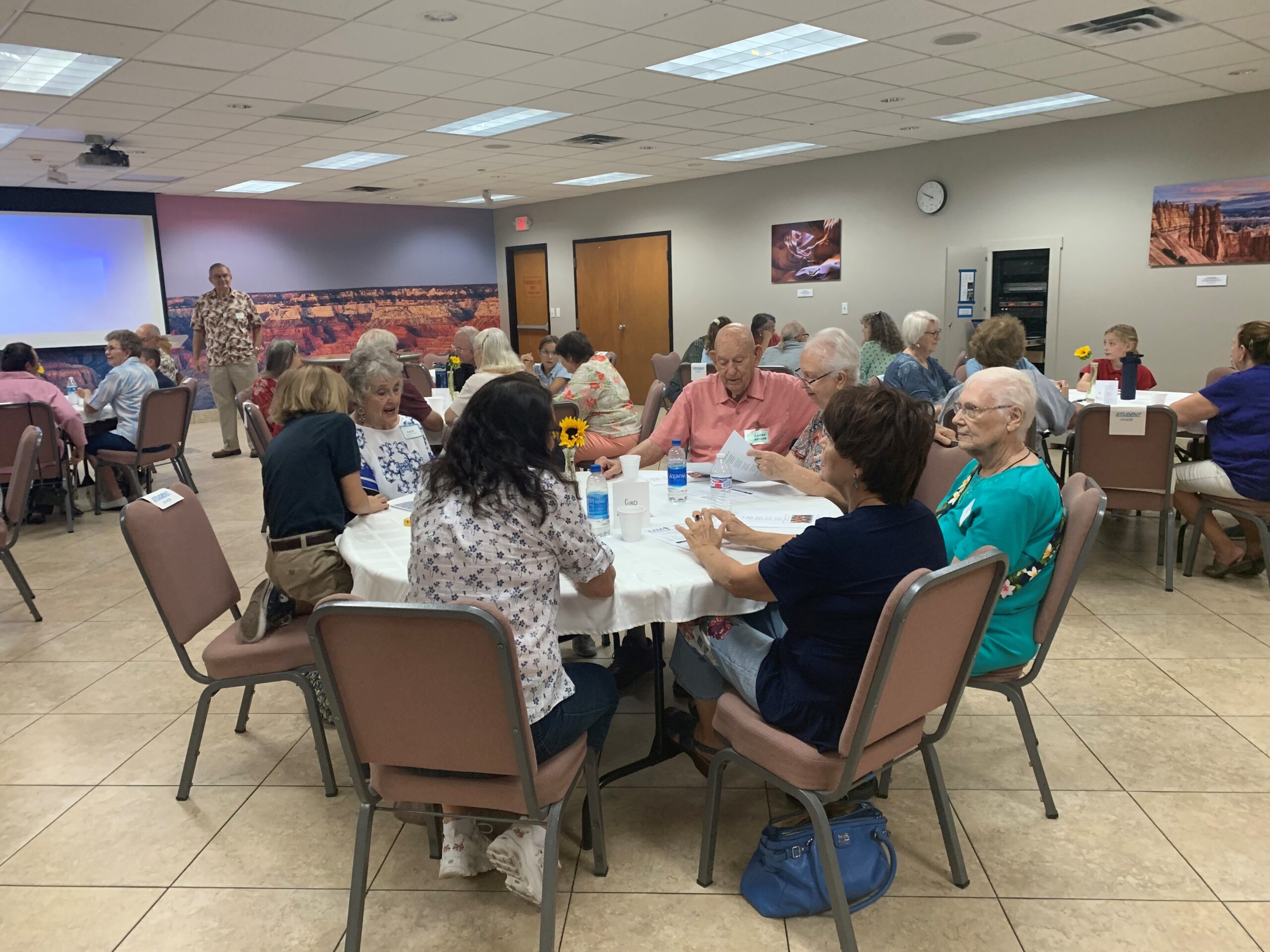 Our groups are people that are in similar life circumstances that gather together in God's Word in a variety of ways.  We have groups for women, men, seniors, and families.  
We have many events throughout the year: service events, celebrations, conferences. We'd love for you to be a part of one.  Check out the calendar for a list of events.