A free conference to encourage ministry support workers as we reach out with the gospel of Christ.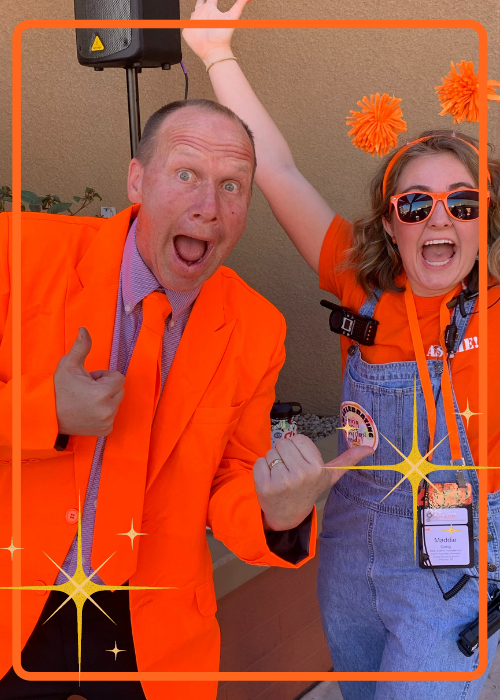 BPM, which stands for Best Practices in Ministry, is a conference hosted by Christ Church Lutheran. For over 10 years we have offered this FREE conference to remind professional and lay church workers that you are loved, you are not alone, and you matter. And when we say free, we truly mean that: free meals, free shuttling, free speakers, free snacks, free activities, free registration.
Timeline: 
Session Speaker Proposals: due Thursday, Sept. 15, 2022
Participant Registration: Opens October 2022
Exhibitor Applications: due Sunday, October 30, 2022

February 16th-18th, 2023 || Best Practices for Ministry (BPM) Conference
Questions regarding Sessions & Exhibiting? Contact Pastor Jeff Schrank
BPM Registration is Now Open!
We have been blessed with over 500 session proposals! We will have the ability to hold 250 sessions. WE NEED YOUR HELP! Sessions are chosen based on your selections. Help us choose session topics that best suit your needs. When you register, you may select up to 7 sessions total that you are most interested in attending. Please follow the steps below: (Speakers and Exhibitors, DO NOT REGISTER, you will receive a separate session questionnaire):
Carefully review the possible sessions, as we will only be able to accommodate 50% of the proposals. Click here to review proposals. Right side- allows you to focus on specific categories by selecting blue circles next to categories by interest. Search is available in the upper right corner for speaker names and session names.
Make a note of sessions you are interested in.
Click on the Registration link, fill out your information, and click on the categories and sessions you want to attend. Please choose up to 7 only.
Click submit.
You are fully registered for the conference. Final session list and app will be released in January, so you can plan your conference schedule.
You will notice that the agenda link displays times and days for sessions. These are not correct. This page is simply to be able to choose sessions of interest to help us build the agenda, so the times and dates of sessions are incorrect.  Once we have received your feedback on topics that best suit your needs, we will be able to assign, times and room assignments. We will announce when the final agenda is completed so that you can plan your visit.
27 Minutes of Encouragement