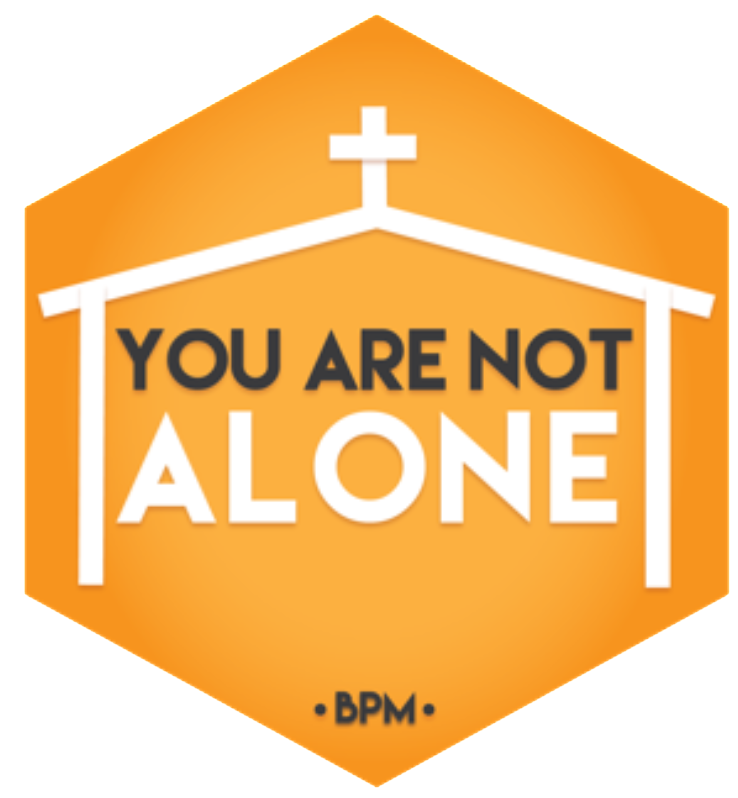 Greetings!!
Thank you for considering to be a speaker at Best Practices Ministry Conference.  We know that your time and talents are precious and we appreciate your sharing your best practices in ministry with all those that attend BPM. We are so grateful for all of you and continue to be overwhelmed by your generosity of time and talents in this way. 
Below is information about how sessions are chosen and what to expect while you are here.  In addition are the answers to a number of questions you may have about presenting at BPM in a few weeks. Please pay special attention to the dates we need your information and materials. After those dates pass, we will be unable to accommodate additional changes.
We look forward to seeing you all again in February! God's grace to you in your preparations! If you have any questions or need assistance in the process, please contact Pastor Jeff Schrank
Blessings!
August- Speaker proposal portal opens
October 16- Deadline Applying to speak
December 30- Notifications are sent for sessions chosen to present
January 15– Deadline for presentation needs must be submitted

Refer to Tech Request section

February 22– Speaker Check-in

Speakers should check-in for for room assignments and packets.