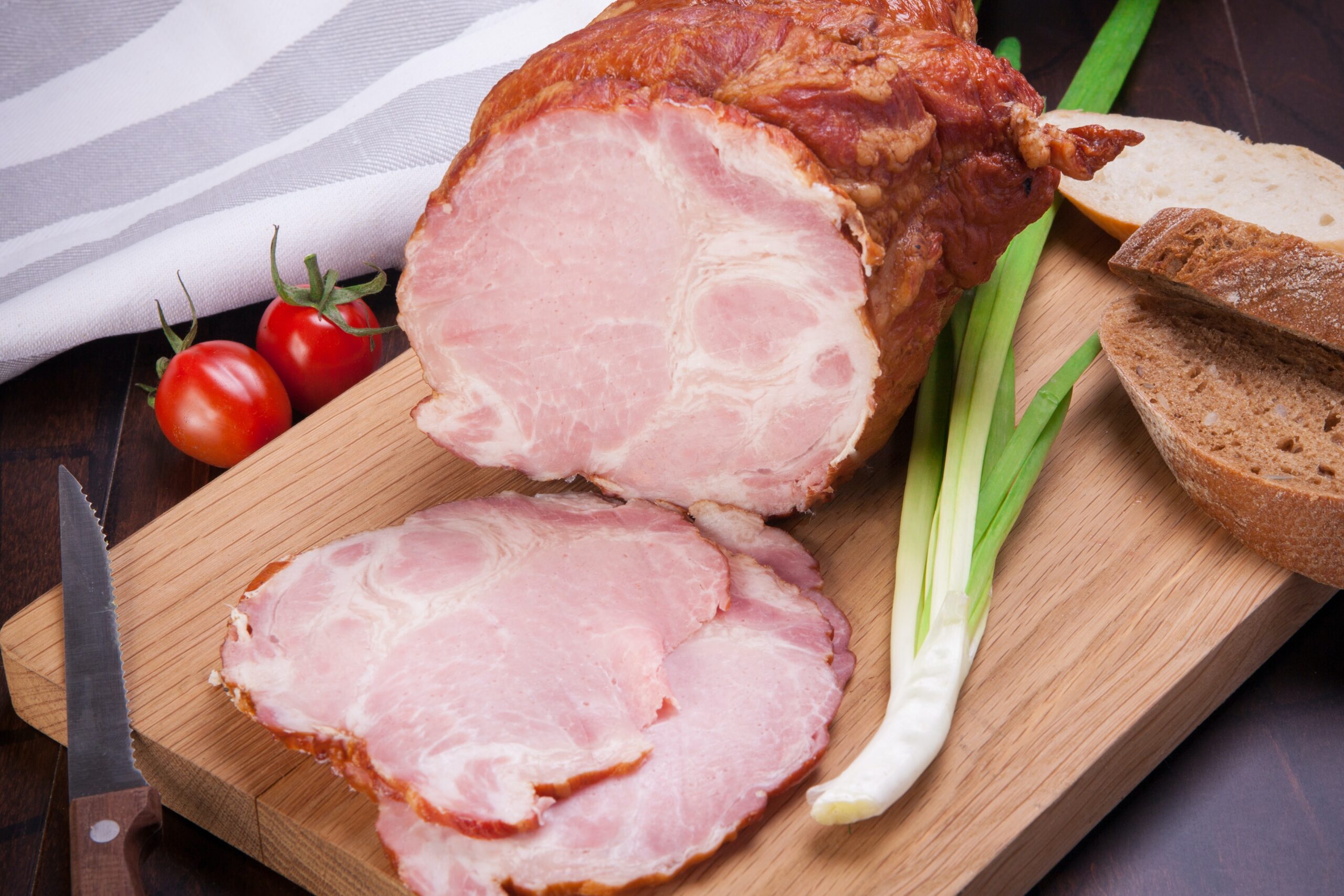 Christmas Brunch
On Wednesday, December 14 there will be a free Christmas Brunch on-campus.
The meal will start at 11:30am and is open to all! Please, consider joining us for a delicious meal and some wonderful fellowship. Pastor Jeff Schrank will be preparing ham, turkey, beef and all the fixings. There will also be a variety of Christmas desserts served!
If you have any questions, please contact Pastor Jeff by emailing jschrank@cclphoenix.org.
God bless you and Merry Christmas!